Welcome to Howell's
Welcome to Howell's! We're a brand new eclectic American tavern serving up shareable snacks, delectable pizzas, sandwiches, and salads, and modern takes on the classics you know and love. Craftsmanship is at the core of our kitchen and our bar, which is stocked with 24 taps and a roster of craft beers and cocktails. Our friendly waitstaff and bartenders are serving up food and drinks on Howell Mill in the Underwood Hills neighborhood. Come say hi!
Get the latest updates on our opening by signing up for our newsletter or following us on Facebook, Instagram, and Twitter.
FEATURES
Evening Valet Parking | Outdoor Seating | Fire Pits | Outdoor TVs | Bocce Ball | 24 Beers on Draft | Shareable Plates | Vegetarian Options | Fully Stocked Bar
FEATURES
Evening Valet Parking
Outdoor Seating
Fire Pits
Outdoor TVs
Bocce Ball
24 Beers on Draft
Shareable Plates
Vegetarian Options
Fully Stocked Bar
HOURS
Mon. – Thurs. 11AM – 11PM
Fri. – Sat. 11AM – 1AM
Sun. 11AM – 10PM
ADDRESS
1962 Howell Mill Road, Suite 100,
Atlanta, GA 30318.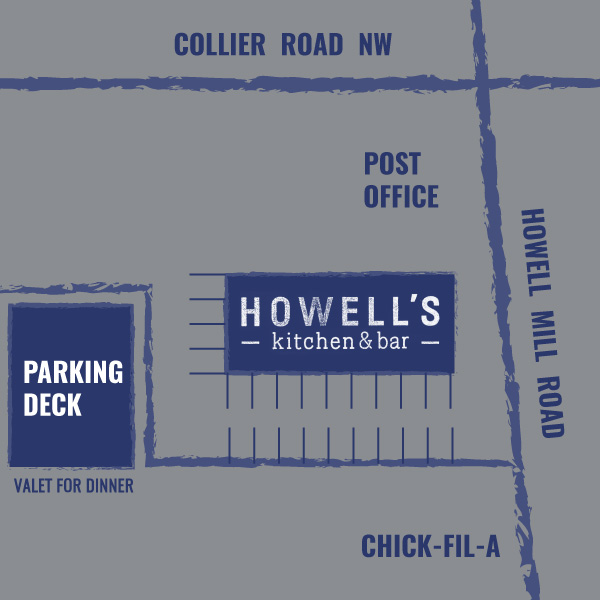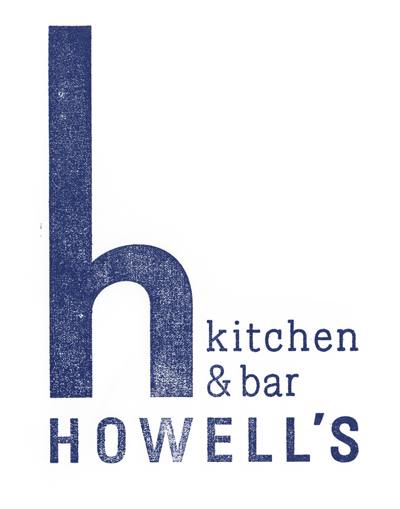 NEWSLETTER
For the latest and greatest on our menu, events, and offerings, sign up for our newsletter! (Pro tip: you get a little treat when you sign up as a thank you for inviting us into your inbox!)